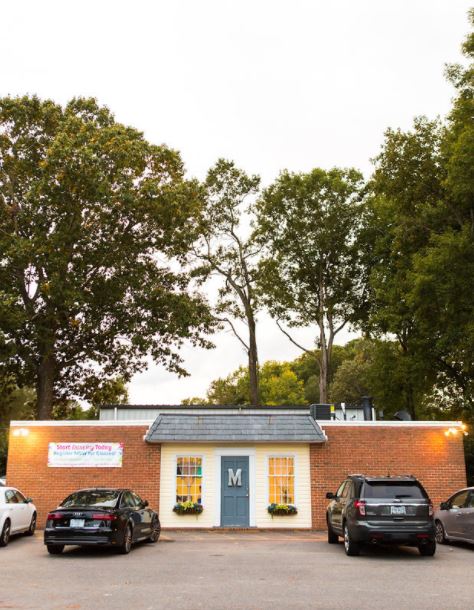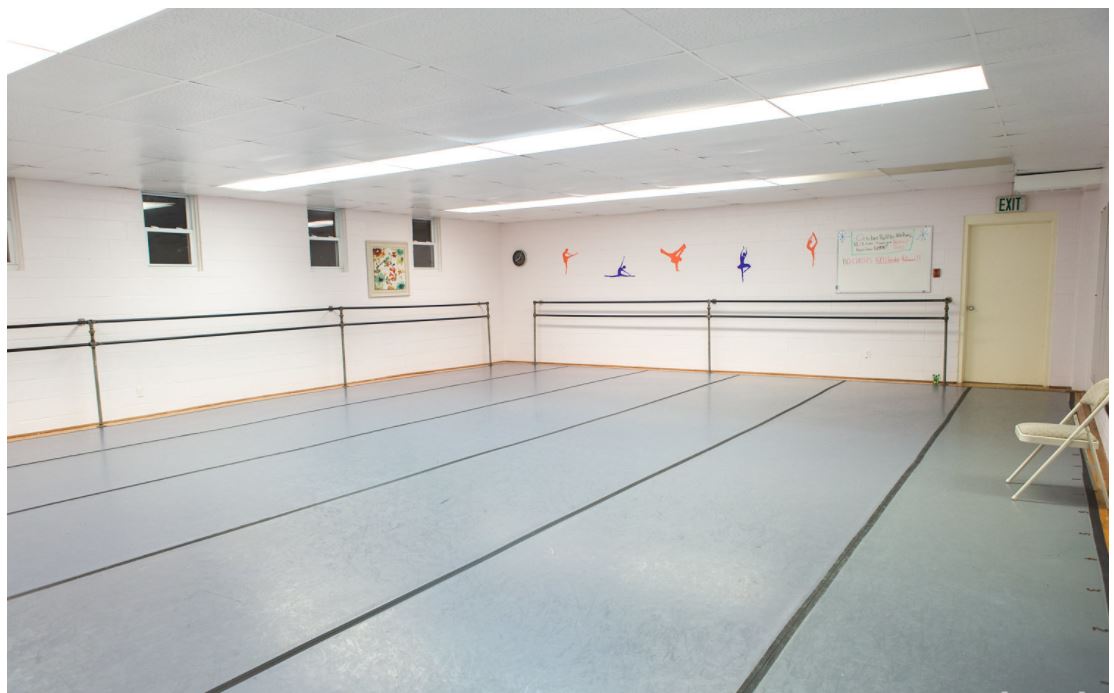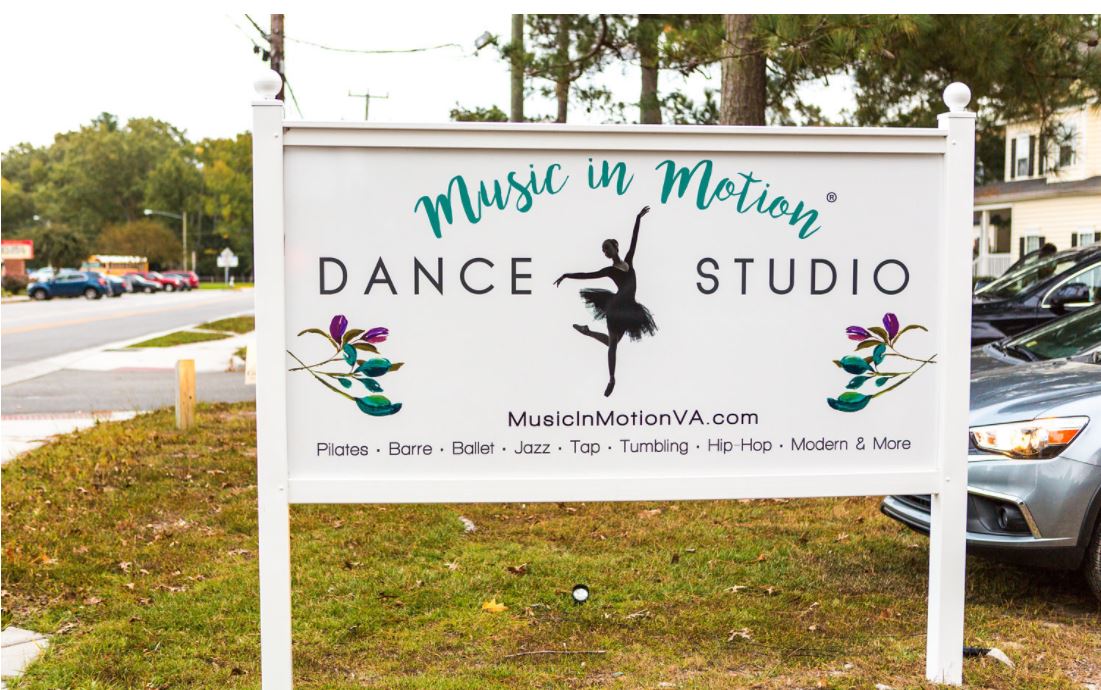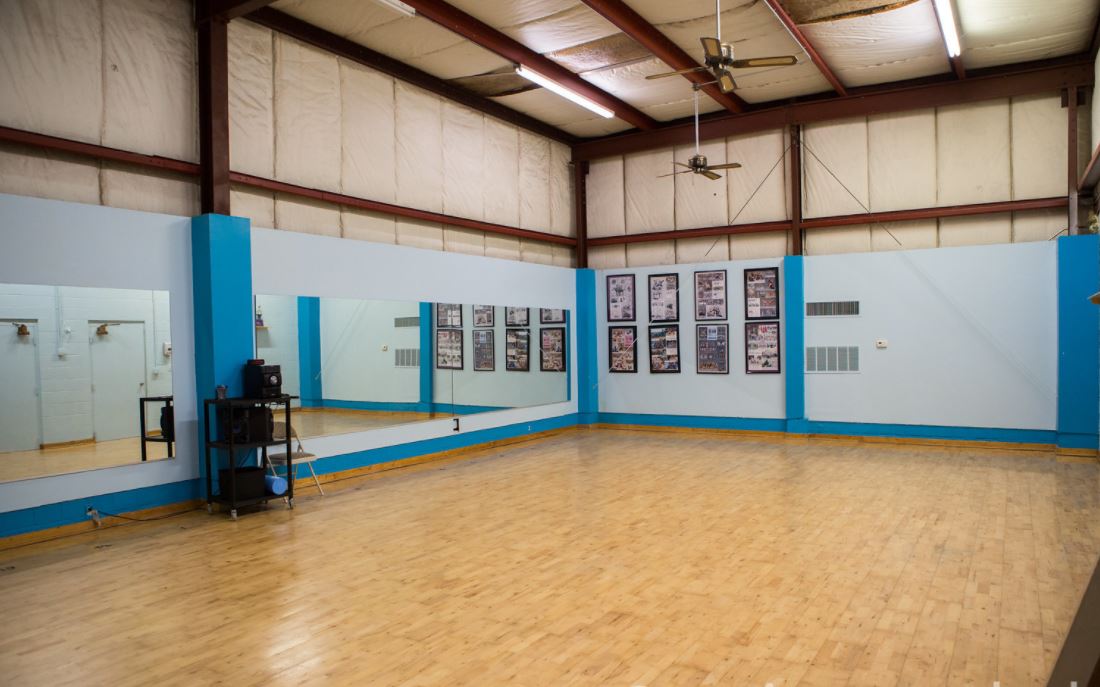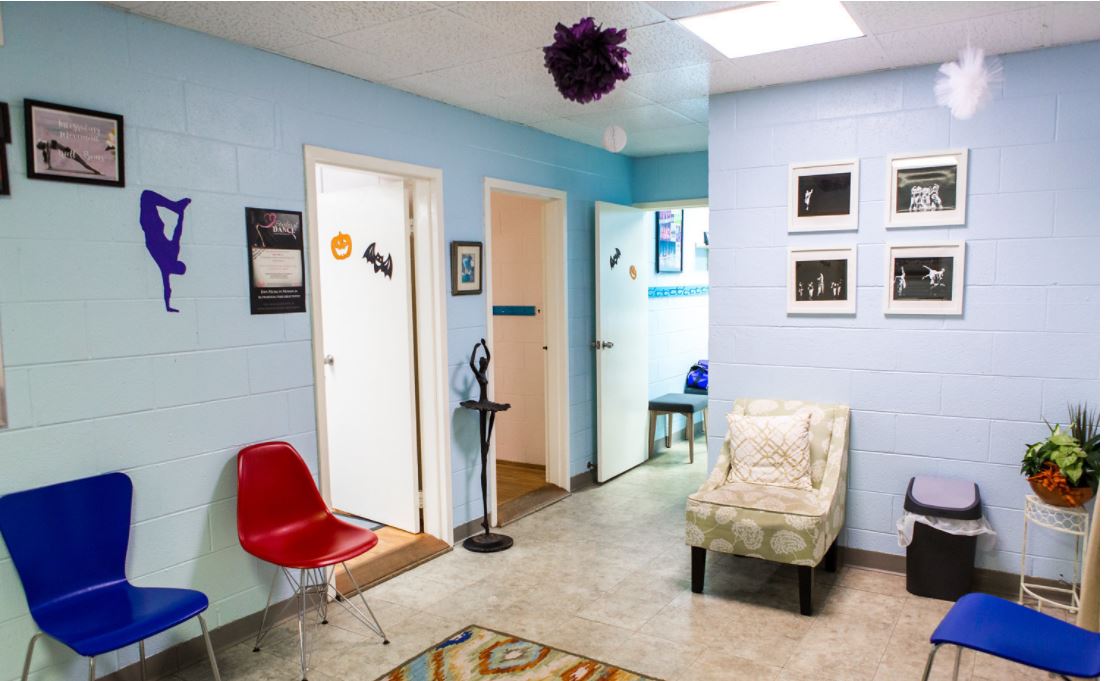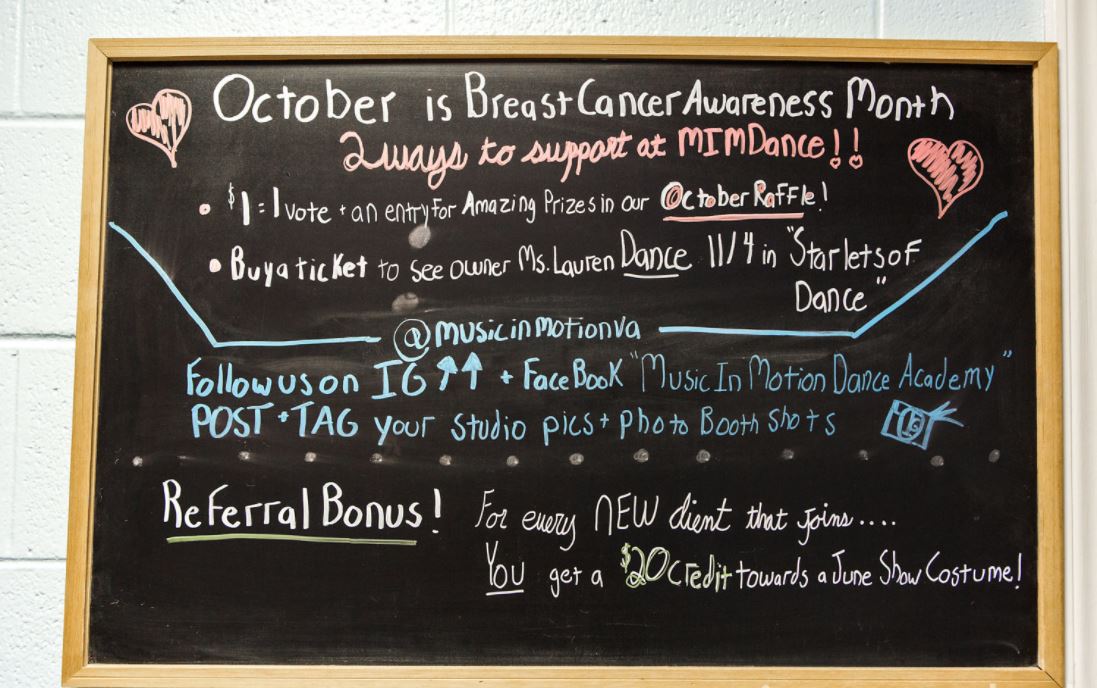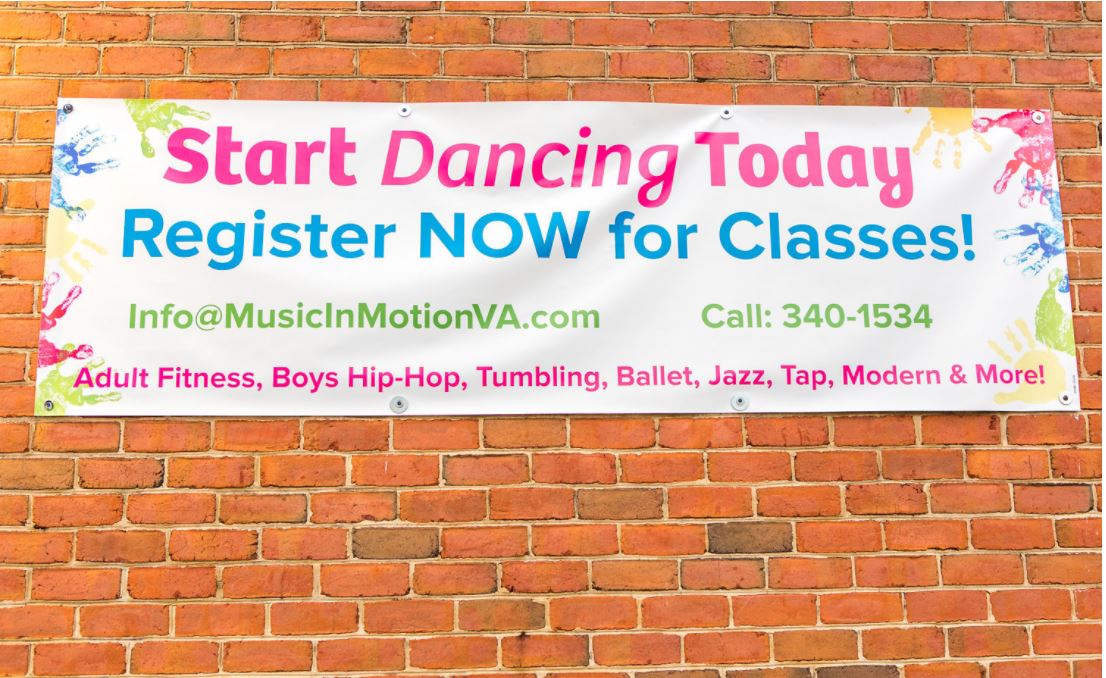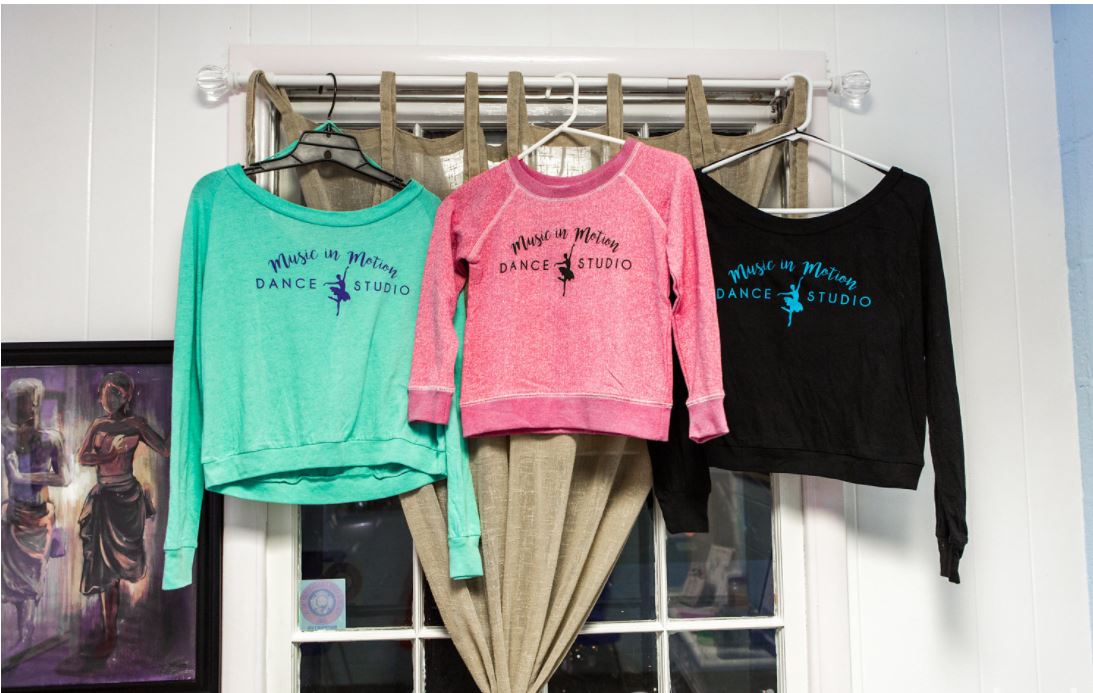 Visit our YouTube Channel
To see our students, classes, concerts and events in action!
Class Photo Shoot 2018
Precious keepsakes for students, teachers and families! Photography by Tiffany Tate.
2017-2018 End Of Season Dance Class Recital
at the Hackney Theater at Norfolk Collegiate, June 8th, 2018. Photography by Emily Royle
Our Students and Classes LIVE!
Where learning and the love of dance collide.